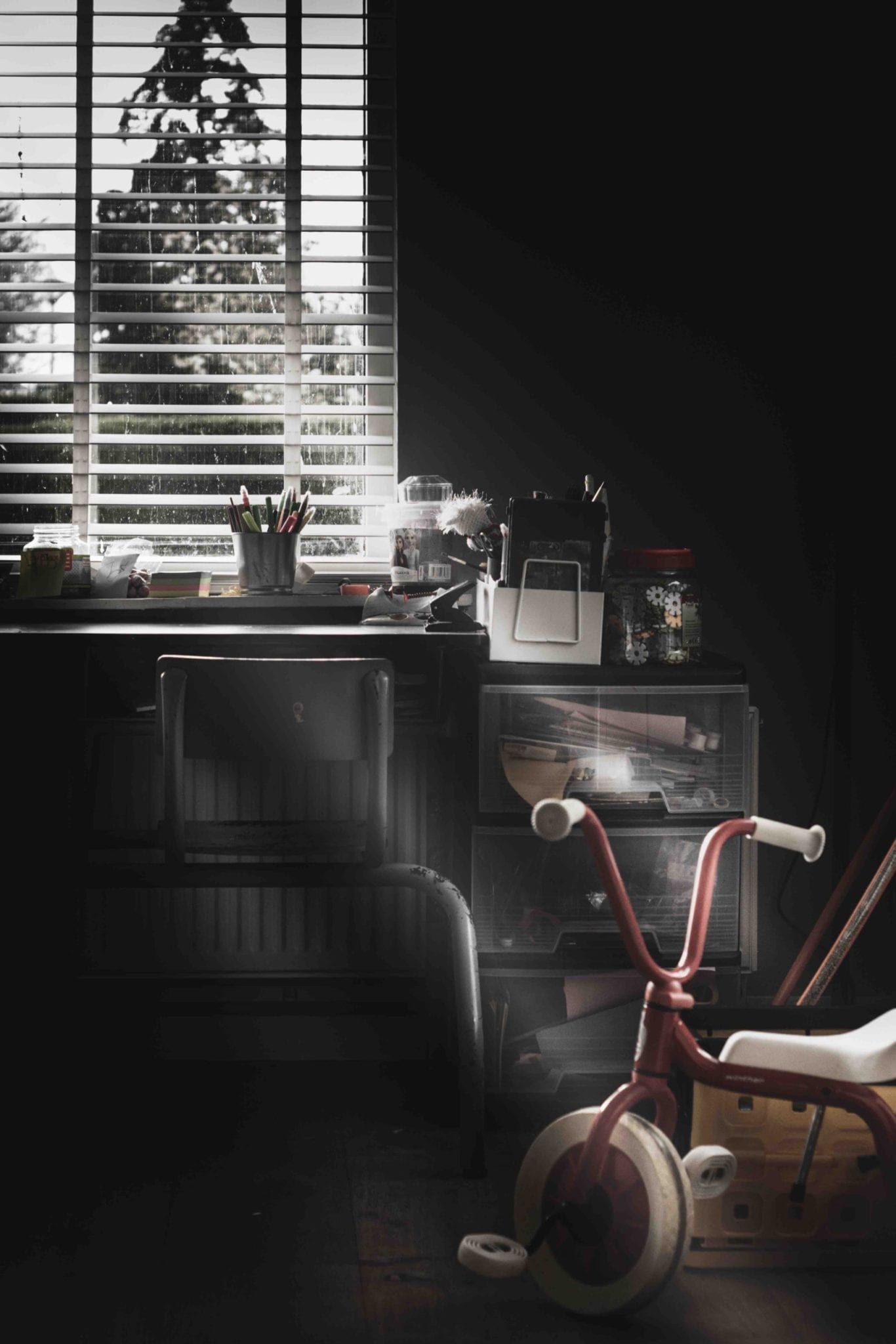 One of the unfortunate results of the COVID-19 pandemic has been a dramatic rise in the number of domestic violence allegations. This is because in Oklahoma as well as the rest of the country, many couples are spending more time together at home. Additionally, the pandemic has caused couples much more stress than they usually experience. While domestic violence is a harmful act, not all allegations of domestic violence are true. 
Whether a claim arises from a misunderstanding of the law or as retaliation, people throughout Oklahoma end up having to respond to false domestic violence allegations. Fortunately, an experienced defense lawyer can help respond to these charges. It also helps to understand how various defenses can be raised in response to these charges. The following discusses a few of the most common defenses to false domestic violence charges.
The Allegations are False
Many domestic violence arrests are the result of false allegations. When law enforcement responds to domestic violence allegations, they are obligated to act in a way that protects the victim. If the allegations of domestic violence are false, there are several strategies that you might utilize. 
For one, it might be possible to present witnesses who can testify about what occurred. You also might be able to present an alibi that you were somewhere else at the time of the offense. Sometimes, there might be evidence that the person who raises the claim did so falsely.
You Were Acting in Self-Defense
Protecting yourself or loved ones is considered a defense to a domestic violence charge. Even if you did attack the person alleging domestic violence, if you were acting in self-defense, you will likely be able to defend against these charges. 
Your Constitutional Rights Were Violated
When law enforcement arrives at the scene of a domestic violence call, police must make sure that the alleged perpetrator's rights are respected. If law enforcement violates your constitutional rights in any way, you will likely be able to defend against your domestic violence charges. These defenses can range from arguing that law enforcement lacked probable cause to proving that they interrogated you without first reading your Miranda rights. 
The Victim is Not an Intimate Partner or Household/Family Member
In Oklahoma, it is possible to seek legal protection from acts of domestic violence that are committed by intimate partners or family or household members. If the person alleging domestic violence does not reside with you or falls outside the state's definition of qualifying individuals in some other way, you might be able to raise a strong defense in response to domestic violence charges.
Speak with an Experienced Criminal Defense Attorney
If you are facing a domestic violence charge in Oklahoma, it can be confusing to decide how to respond. One of the best steps that you can take is to promptly retain the assistance of an experienced defense attorney. Contact attorney Tracy Tiernan today to schedule a free case evaluation.