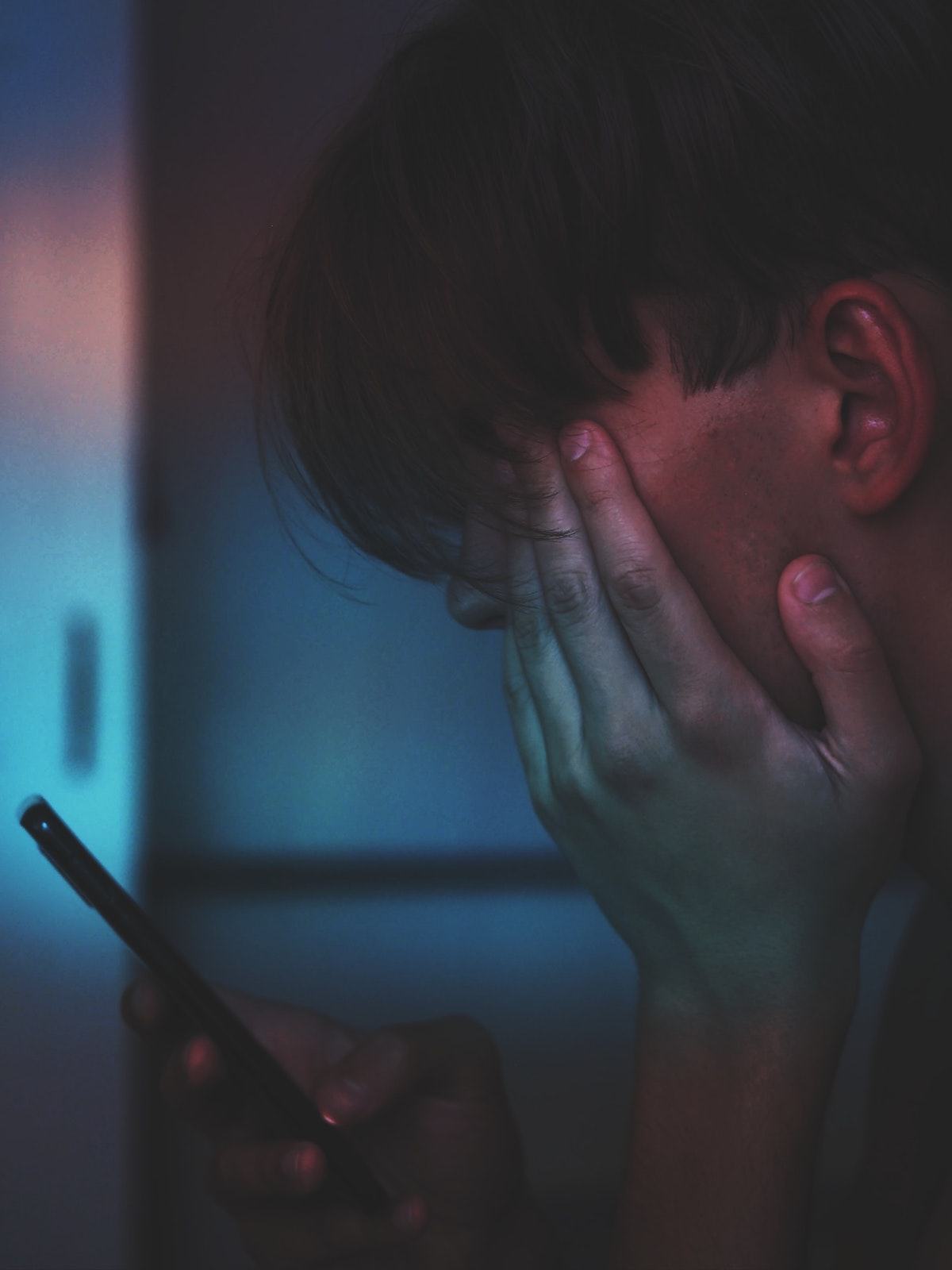 If your loved one has been arrested, you might be left in the difficult position of deciding how to respond. You may feel powerless in this situation. While it is impossible to hire an attorney for someone else, you can do various things to begin the process of helping your family member find a lawyer. If your loved one is currently in jail, obtaining a lawyer can be tough due to your inability to communicate with your loved one. 
You will not be able to retain a lawyer for a family member without their input. Remember, only your family member has the ability to hire a lawyer for themselves. It is your family member's right to either hire or decline to hire whomever they would like. You can perform the initial research, talk to attorneys, and engage in other behavior that would make it easier for your loved one to hire a lawyer, though. 
Be Cautious About Prison Phone Calls
Phone calls made to jails are recorded and are not confidential. Even though it is tempting to try to discuss finding a lawyer and defending charges over phone calls to your loved one, conversations about the charges should be left to confidential calls with that person's lawyer.
Know What Evidence to Provide the Lawyer
During an initial chat with a potential lawyer for your family member, there were will be some important information that you will likely be asked and about which you should know:
The court through which your loved one's case is proceeding

The nature of the charges against your loved one. If you have paperwork related to your loved one's charged offense, the specific charge that your loved one faces will likely be located in the "code" section. 

With few exceptions, you should know whether your family member or loved one is being held or has been released on bond. While this initial decision will be made within a few hours following your loved one's arrest, it can sometimes take longer. If your loved one has been released from prison and returned home, you should know whether any conditions have been placed on them as well as whether they have been assigned any new obligations or responsibilities. 
The Attorney-Client Relationship Has Limits
If you are trying to find a good criminal defense lawyer for a loved one, you must understand that the attorney-client relationship does not extend to you. Even if you are the one paying for an attorney, communication does not extend to you and your loved one's lawyer. There will be certain details and evidence to which you cannot be exposed. This, however, does not mean that you should be entirely left out of the conversation that your loved one has with their lawyer. 
Speak With an Experienced Criminal Defense Attorney
Being charged or convicted of a criminal offense is a daunting process, one of the best steps that you can take in such a situation is to speak with an experienced attorney. Contact attorney Tracy Tiernan today to schedule a free case evaluation.