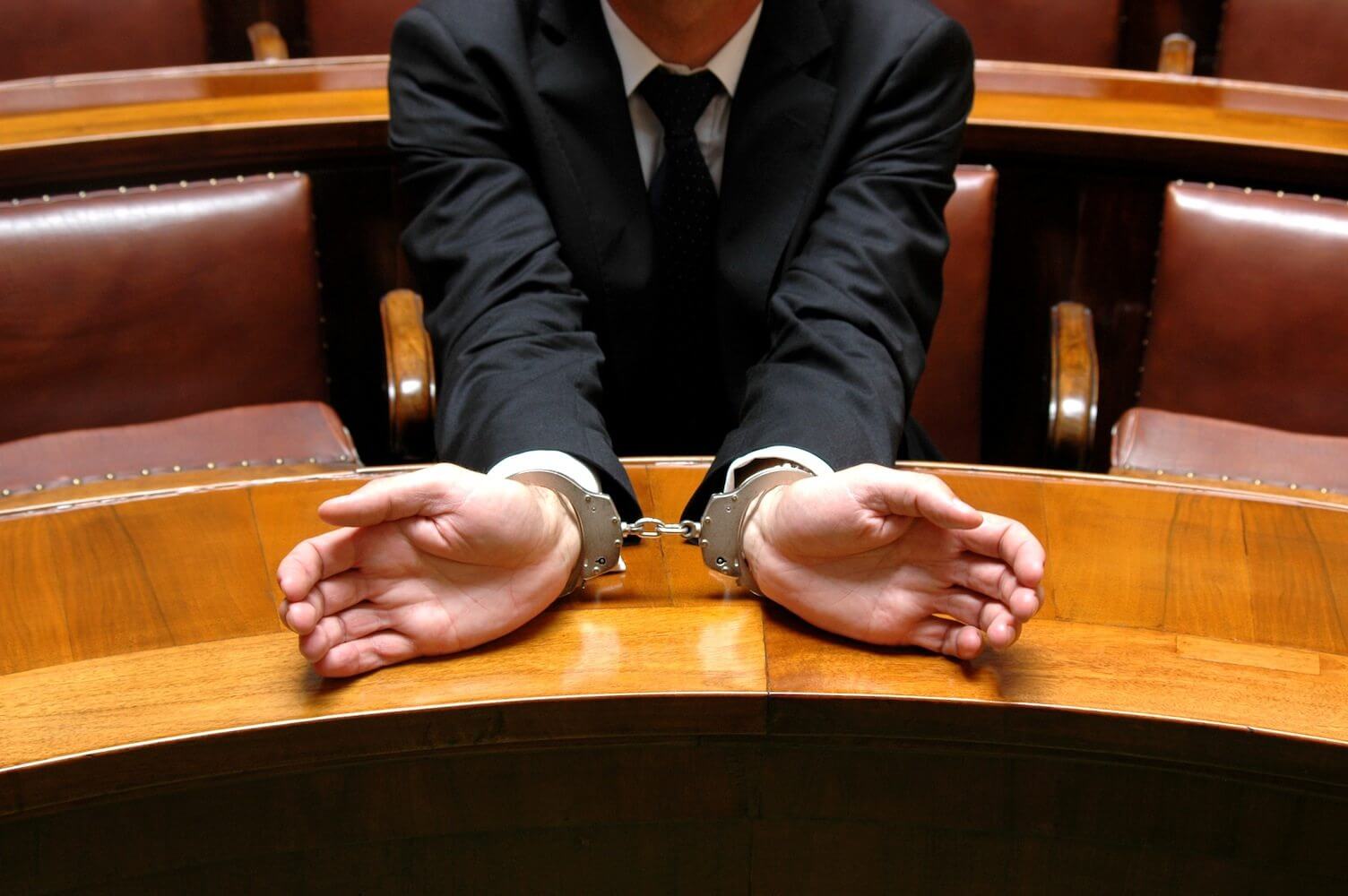 Today, most people understand that a lawyer is needed to help defend an individual in a criminal prosecution, but it's equally important to have the right attorney. Just as you wouldn't ask a divorce attorney to represent you in a personal injury lawsuit, you want the right criminal attorney to represent you in a criminal trial. The attorney you hire may mean the difference between an acquittal and the long-term loss of your freedom, but how do you select one lawyer out of hundreds?
The Right Tulsa Criminal Defense Attorney Should Have Specific Experience
When articles recommend hiring an experienced attorney, most people assume this means finding a lawyer who specializes in that particular type of law. Certainly, you will want a criminal defense attorney to defend you in a criminal matter, but it's also important and very beneficial that the attorney you choose has previously represented clients facing the same crimes with which you are being charged.
The laws have become so complex that attorneys often specialize in handling specific crimes. For instance, you wouldn't want a drunk driving attorney to handle your burglary or assault case. Make sure to ask the attorney how much experience he has in handling the particular types of cases related to the charges you are facing.
If the Tulsa criminal defense attorney you're consulting is reluctant to answer, you may want to consider reaching out to a different lawyer. Besides this, if the attorney gives vague answers it shows an attempt to hide inexperience or an unusually high number of unsuccessful cases. Either way, you might want to expand your options.
What Should a Potential Client Ask a Criminal Defense Lawyer?
During your initial consultation, which most attorneys offer without charge, you have the opportunity to ask the lawyer questions. This is a chance for the lawyer to determine what he can do for you and for you to determine if this is the right attorney for you. Remember, these meetings are confidential, even if you don't hire the attorney.
In addition to asking the attorney if they have handled many or any cases similar to yours, you'll also want to know how involved the attorney will actually be in your case. Your freedom depends on their experience and understanding of the matter, and more importantly their performance while defending you. This means you don't want someone who delegates most of his duties to assistants and paralegals. You'll also want more details on the number of jury trials the attorney has handled and how many successful plea bargains he has negotiated. Ask if the attorney can provide any references from previous clients, as well.
These questions are important, because a good Tulsa criminal defense attorney, such as Tracy Tiernan, will do much more than simply represent you at trial. He may be able to reduce the charges against you, which can in turn, reduce the maximum penalties you'll be facing. He may even be able to reduce your penalty, so jail time will be minimal or may be replaced by a term of probation. This is why it's important to hire a lawyer with experience in the specific area of criminal law pertinent to your case and one with a familiarity with the local Oklahoma courts.
Please visit our site for more information on criminal defense.