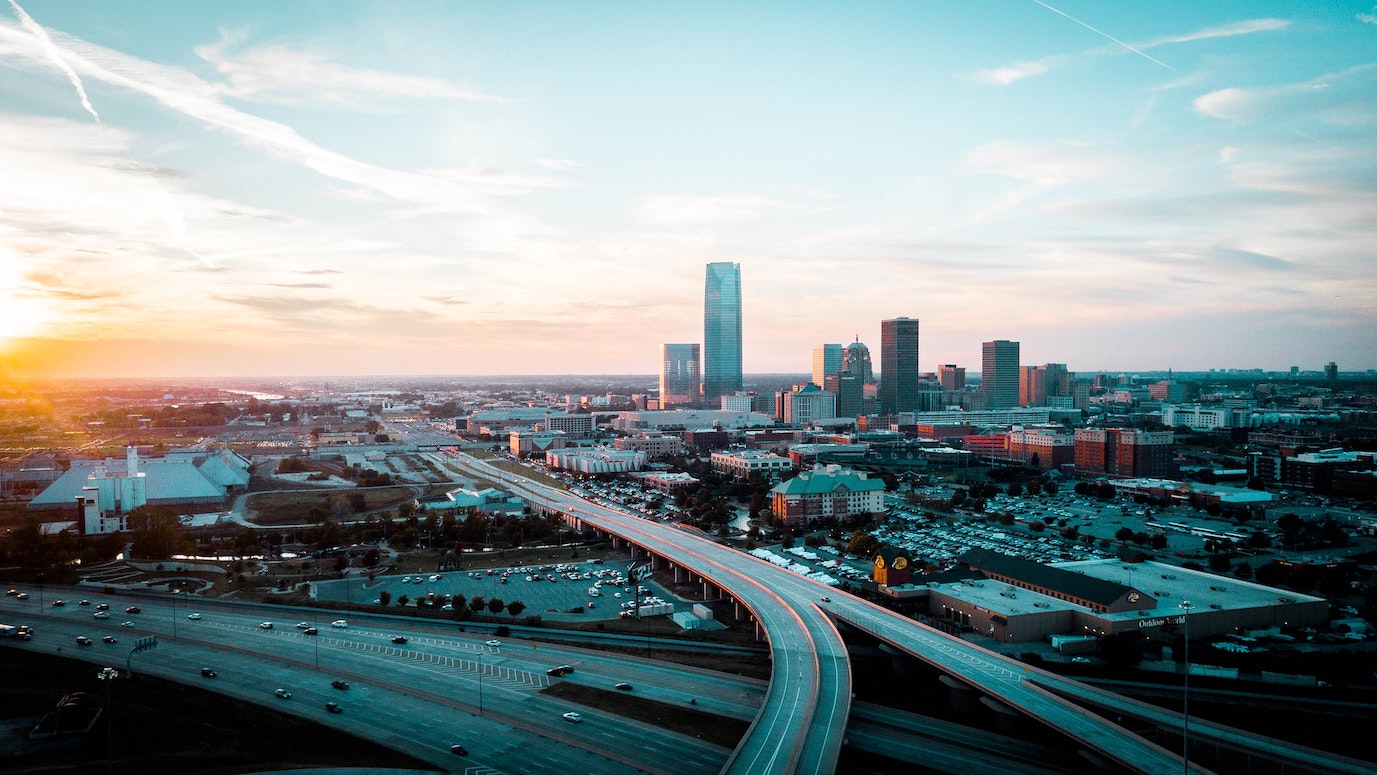 On May 28th, 2021, the Oklahoma State Legislature wrapped its latest session. The legislators from this session assumed office following the 2020 elections. These elections saw Republicans win a 39-9 majority in the Senate and an 82-19 Senate majority. 25 pieces of legislation passed both chambers during the session, and the following are some important new laws that will have a substantial impact on criminal issues in Oklahoma. 
Parole for Medically Vulnerable Prisoners
While the number of people diagnosed with COVID-19 has dropped substantially, to reduce the potential for COVID-19 outbreaks among the vulnerable prison population, several states introduced measures to release qualifying medically vulnerable and nonviolent prisoners. Senate Bill 320 specifies who qualifies for medical parole which will result in a greater number of qualifying prisoners during future pandemics. To qualify as a medically suitable prisoner under this bill, a prisoner must not be able to perform two or more daily living activities on their own. Under this bill, prisoners with severe medical conditions like hepatitis C will also qualify as eligible for medical parole during future health crises. Even though this measure should lead to an increase in the number of prisoners who qualify for medical parole, Oklahoma's parole board will still make a final determination about who should be released. 
When Driver's Licenses Can be Revoked
Another new regulation, House Bill 1795, bans the revocation of driver's licenses for non-traffic offenses. Several studies have determined that Oklahoma prisoners must pay a substantial amount of money to have their driver's licenses reinstated. Commencing on November 1, an individual whose license has been suspended due to things like failure to pay can petition to obtain a provisional license allowing the motorist to operate a vehicle between 6:00 am to 11:59 at night. 
Criminal Expungement of Juvenile Criminal Records
This legislation simplifies the process that young adults with juvenile criminal records must follow to request the expungement of records. Young adults and their parents, guardians, or attorneys can petition for expungement after completing their sentence, reaching the age of 18, and paying all of the associated penalties. 
Some Bills Did Not Pass
Several criminal justice regulations failed to pass this legislative session. Some of the proposed laws that failed to pass would have:
Allowed prosecutors to pursue felony charges against shoplifters who commit multiple offenses during a several-month period

Authorized the Oklahoma Pardon and Parole Board to utilize investigators and attorneys to review death penalty cases 

Created a Prisoner Reentry Pilot Program which would have started in only two counties but gradually spread throughout Oklahoma
Obtain the Assistance of an Experienced Criminal Defense Attorney
The criminal law process can be complex, but a skilled attorney can help you navigate it effectively. One of the best things that you can do if you have questions or concerns about any aspect of criminal law is to obtain the assistance of a compassionate lawyer. Contact Attorney Tracy Tiernan today to schedule a free case evaluation.