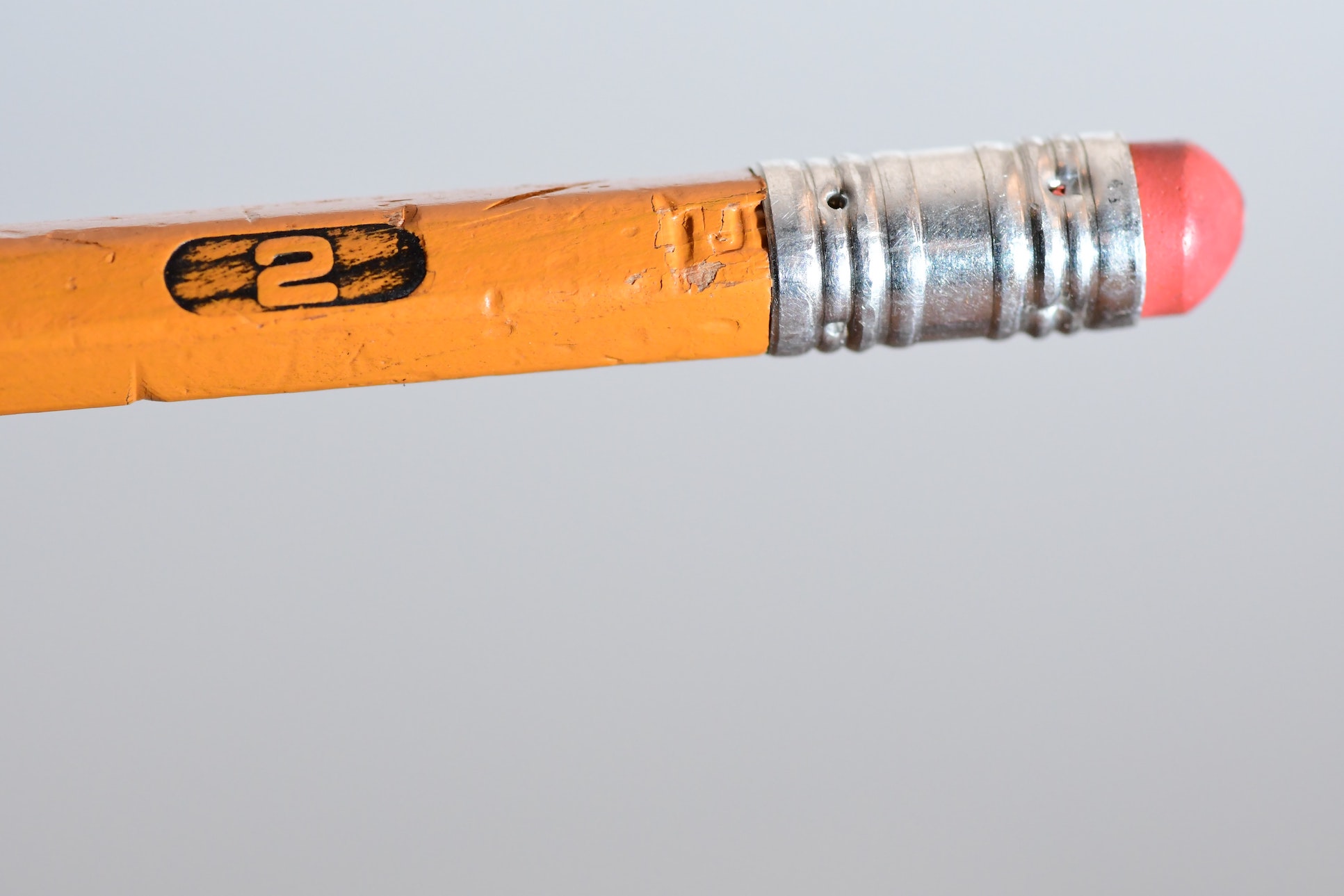 A bill that clarifies the expungement of criminal records for qualified individuals was recently made into a law. The new measure, House Bill 3316, automates how criminal records are expunged. Supporters claim that this change in how the state addresses expungement makes it simpler for a few people with a history of criminal convictions to find employment and consequently reduce their chances of committing a criminal offense again.
Who Qualifies Under the New Law?
Under the new law, people who qualify for an automatic expungement include individuals who have been acquitted, have had convictions reversed, had their charges dismissed, or were shown to be innocent through the use of DNA evidence. Other people who qualify for automatic expungement include people who have received misdemeanor charges after completing a judgment that is deferred or a sentence that is delayed, as well as individuals who were convicted of misdemeanors that led to fines of below $501who were not sentenced to prison.
The law also applies to individuals who are convicted of misdemeanor offenses who have finished serving their sentences and have let five or more years pass following the conclusion of the final sentence that person served for a misdemeanor. Under the new law, individuals convicted of nonviolent felony offenses that have been regrouped as misdemeanors who have returned any restitution required by the court and satisfied any treatment programs that the court ordered also qualify.
Before this, expungement in Oklahoma required people to file court petitions and retain an attorney. This led to personal costs of up to thousands of dollars for each case. Many individuals found themselves unable to pay for such costs and were thus unable to have their criminal records expunged. 
The Impact of Expungement
Without the ability to expunge their records, even those people who served their time and avoided reoffending will find it challenging to secure employment. Many employers count on performing checks of a person's criminal history during the hiring process. Callbacks are less than 50% percent likely for individuals who have been convicted of criminal charges.
Many people discover that within one year after expunging a conviction, it is easier to get hired and also receive higher pay than it was before expungement.
How Expungement Works
When someone's criminal record is expunged, it is essentially sealed off from view. These documents can still be accessed by law enforcement for as much as 10 years if a person reoffends. Protection after expungement does not exist from agencies that perform licensing or people whose criminal offense was connected to their source of employment. 
In accordance with this new bill, previous criminal records are sealed automatically. On a monthly basis, the Oklahoma State Bureau of Investigation identifies qualifying cases and submits them to both the agencies prosecuting and arresting. These entities then are provided 45 days in which to perform a review of the cases and issue a disagreement with automatic expungement. The Bureau must offer a report on an annual basis to legislators of any case where expungement has not occurred. If no objections are brought up, then the record in question will be expunged.
Following the measure, people who are charged and later receive a conviction for nonviolent crimes must still proceed through the previous process to receive an expungement. These individuals will not qualify for automatic expungement. The measure has passed the Oklahoma House of Representatives as well as the state Senate, and it has been signed by Governor Stitt.
Do Not Hesitate to Contact an Experienced Criminal Defense Attorney
The expungement process in Oklahoma can be confusing. If you or a loved one needs the assistance of a criminal defense attorney, do not hesitate to contact Attorney Tracy Tiernan for assistance.