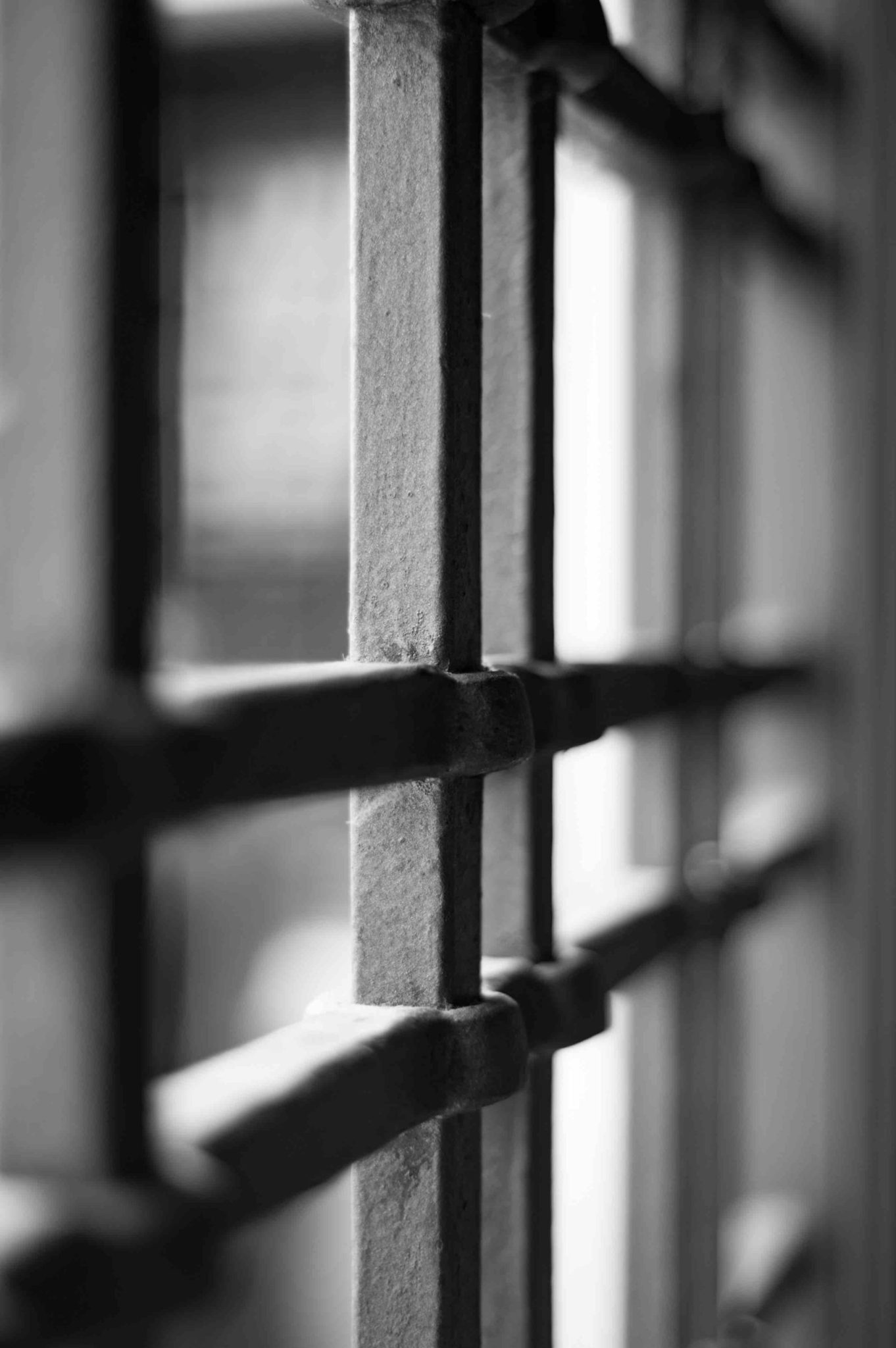 A group of people who perform abortions recently requested that Oklahoma's Supreme Court prevent enforcing state criminal regulations involving abortion and allow a larger group of people to receive the procedure. This is the third challenge filed at the state's highest court since the Supreme Court overturned Roe v. Wade; supporters of abortion rights have tried to overcome prohibitions that are increasingly more strict. Current Oklahoma abortion laws prohibit the act unless a person's life is in danger. 
Oklahoma's Measure
In April of 2022, Oklahoma's governor signed into law a regulation recognizing it as a felony to perform an abortion, which is punishable by a decade in prison. The regulation took effect 90 days after the state's regulation was passed. The regulation does acknowledge an exception for when abortions are necessary to save a mother's life. Under the terms of the regulation, a person who receives a conviction for performing an abortion can face up to a decade in prison as well as a $100,000 fine. Notably, the measure does not make it a criminal offense for a mother to receive an abortion.
Oklahoma Abortion in 2022
Abortion in Oklahoma has not been available since May 2020 at which point the state's Governor approved two civil measures that became immediately effective and were enforced through citizens' claims against any individual who performed an abortion. Following the overturn of Roe, the state's attorney general stated he would enforce the 1910 criminal prohibition on abortion.
Lawyers for the pro-abortion group argue that the Oklahoma constitution protects the right to bodily autonomy as well as that of due process. The lawyers suggested that the state's Supreme Court consider their request and emergency and temporarily block both abortion prohibitions from enforcement. The lawyers are also seeking permanent injunctions preventing either prohibition or enforcement. The lawyers are also pursuing a declaration that the 1910 law was effectively repealed.
Oklahoma's Previous Abortion Law
The 1910 regulation in Oklahoma was a criminal measure, while the new regulation is not. The 1910 measure could result in a person facing either a maximum of $5,000 in fines or time in jail. People who are charged under the new regulation cannot end up facing time in jail.
When the 1910 law was passed, many states had regulations prohibiting abortion at any point during pregnancy whether a person utilized drugs or medical procedures. Many of these regulations, however, included therapeutic exclusions that allowed licensed physicians to perform abortions at their discretion, provided the abortion was necessary to keep the mother alive. 
The 1910 law and the 2022 prohibition are supported by different motivations. The 1910 measure was primarily created to protect the lives of pregnant women, who were at much greater risk at the start of the 20th century of dying during abortion that used equipment instead of medication. The new regulation, however, is designed to protect fetal life.
Contact an Oklahoma Defense Attorney
Oklahoma takes criminal offenses seriously, which is why you should consider contacting a skilled criminal defense lawyer if you are facing a criminal charge. Contact Attorney Tracy Tiernan today to schedule a free case evaluation.