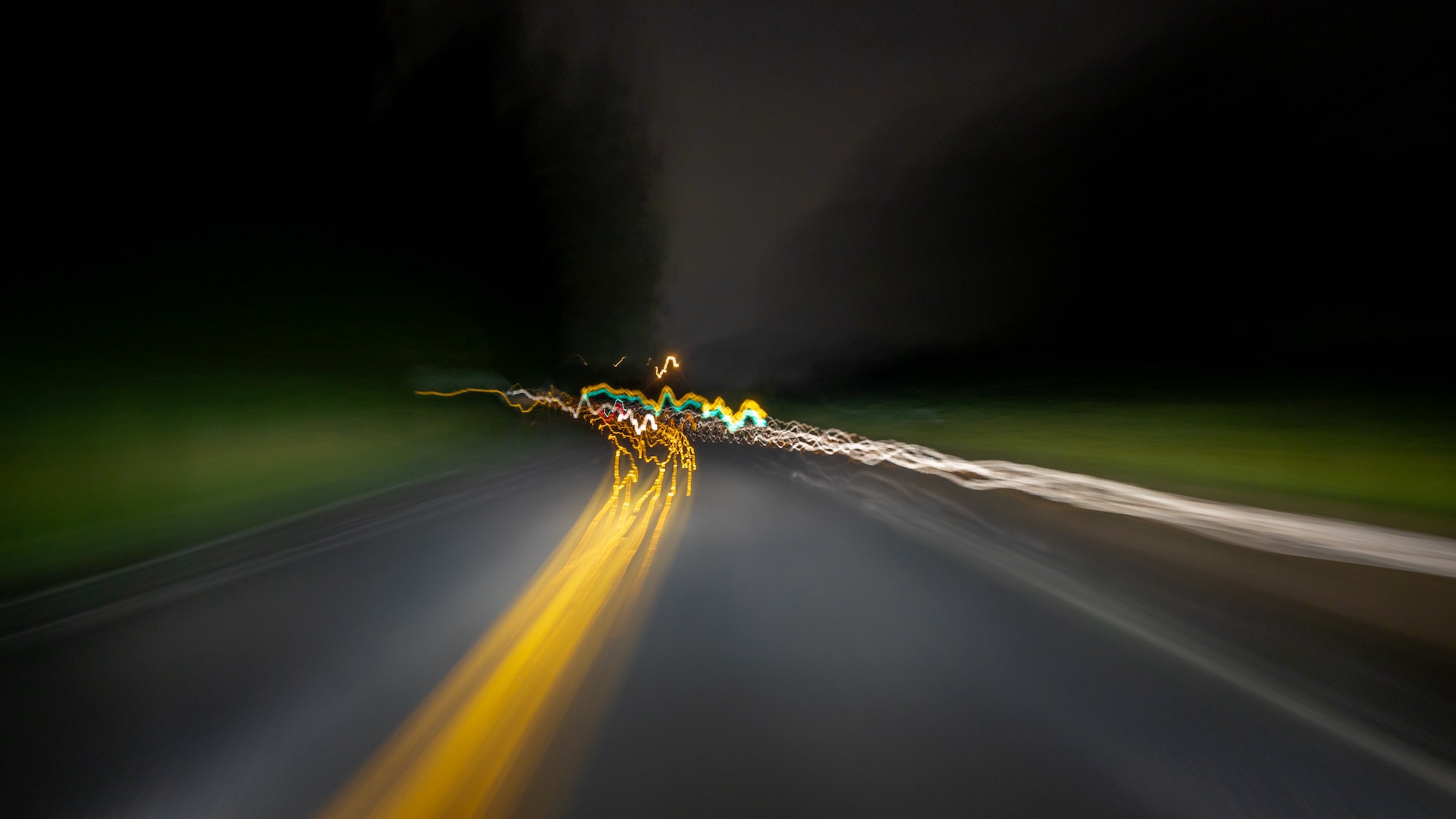 Being convicted of driving under the influence (DUI) in Oklahoma can result in various legal penalties,  including fines and time spent in custody. Your ability to safely operate a motor vehicle can also be impacted and result in a suspended license as well as higher car insurance premiums. Even if you are still able to drive following such an event, you might be required to install an ignition interlock device in your vehicle, which is both costly and burdensome. 
Understanding Oklahoma DUI Rules
For drivers in Oklahoma who are over the age of 21, blood alcohol content follows several tiers when it comes to DUI arrests. The following rules apply when drunk driving crashes are involved:
Blood alcohol content between .001 and .005 does not indicate intoxication. This does not mean, however, that you can not end up facing other types of charges. 

Blood alcohol content between .051 and .079 indicates impairment, but more evidence will be required to establish a conviction

Blood alcohol content of .08 or above is viewed as legally intoxicated 
Commonly Asked Questions About Driving Under the Influence
Some of the most common questions that people ask follow Oklahoma charges of driving under the influence include:
How will I get to work after a crash?

It can be difficult to decide how to get to work after a drunk driving crash. You might decide to use mass transit or rideshare companies. Other people opt to get rides from loved ones. 

Will an ignition interlock device be installed in my vehicle?

After your first driving under the influence arrest, you will not likely be required to install an ignition interlock device, but this is not true of subsequent offenses. If you need your driving privileges restored for emergency reasons, you must contact the Oklahoma Department of Transportation. 

Will I be dropped by my insurance carrier after a DUI?

The higher the risk that your insurance carrier views you, the higher your rates are likely to be. For the most serious cases, your insurance carrier might decline to offer you coverage. If you are facing a DUI charge, insurance penalties are likely to go up substantially. 

Can I be charged with a DUI if I was not driving a vehicle?

In Oklahoma, it is possible to get arrested even if you were not driving. If you are located in or near a vehicle at the time of your arrest and are intoxicated, you can still end up being arrested for

Actual Physical Control

which carries penalties similar to a DUI charge in Oklahoma. 

What if I have a commercial driver's license?

If you have a commercial driver's license, you can end up losing your license and also be prohibited from driving a commercial vehicle after a DUI charge or conviction. 
Contact a Compassionate Accident Attorney
If you or a loved one is charged with driving under the influence, it is possible to avoid many complications by launching a strategic defense or obtaining a plea agreement. Do not hesitate to contact experienced criminal defense attorney, Tracy Tiernan, today to schedule a free case evaluation.